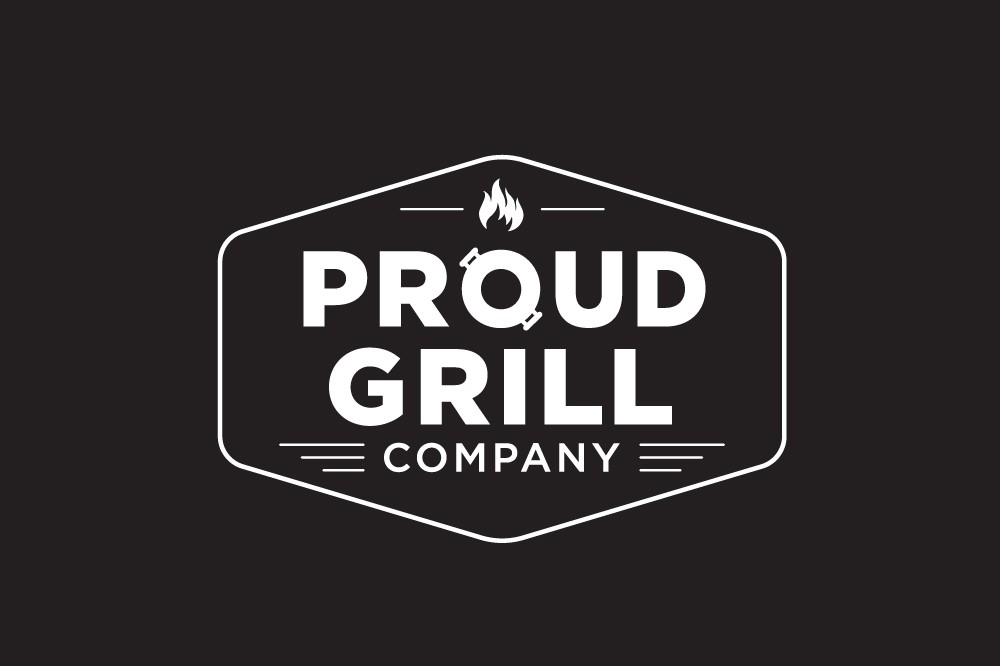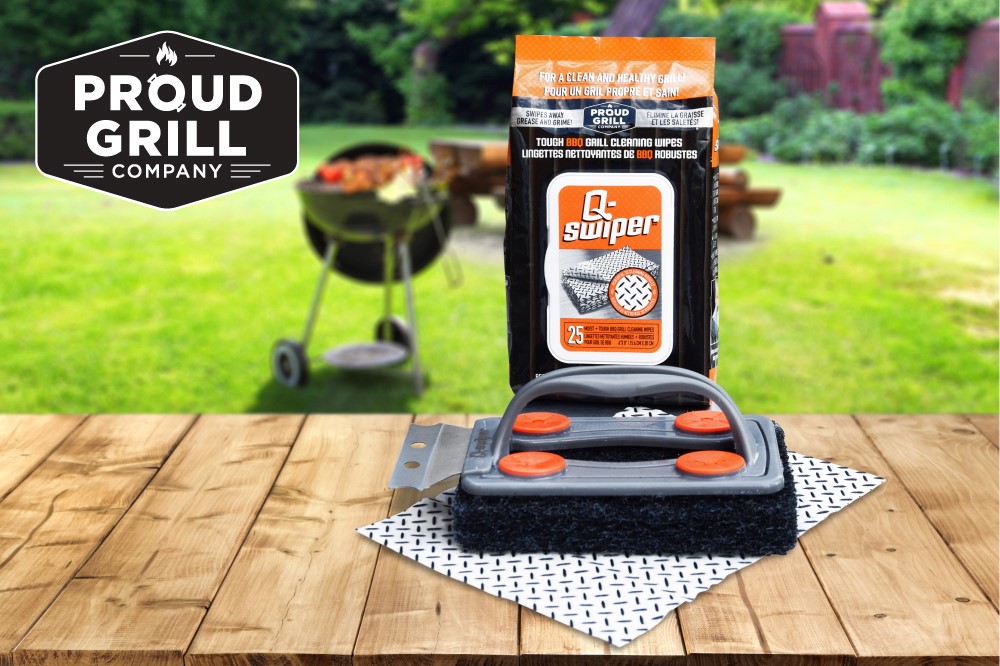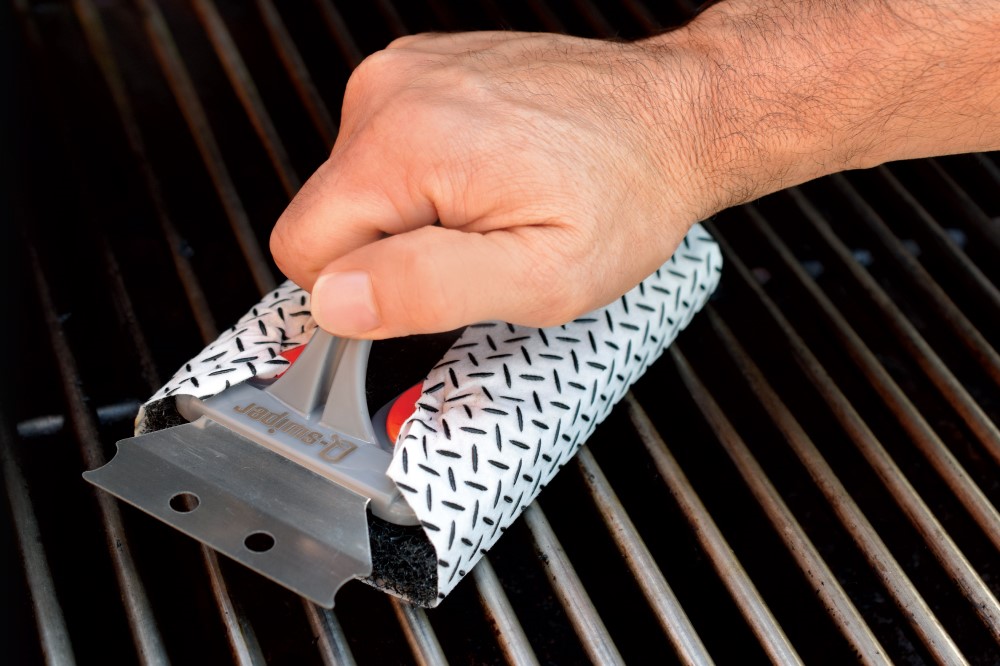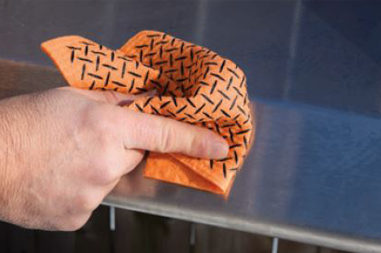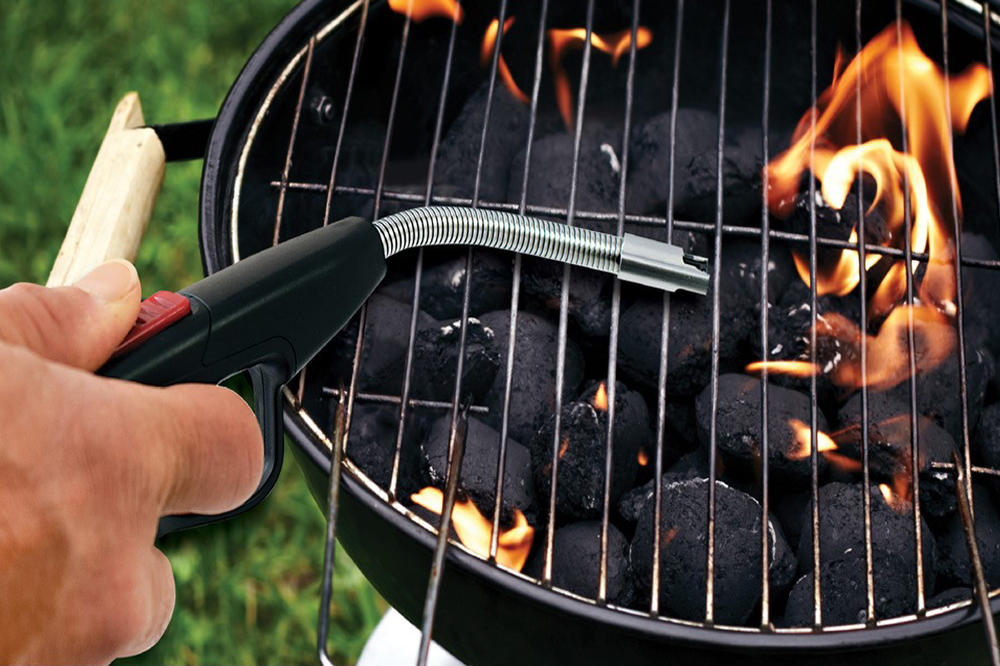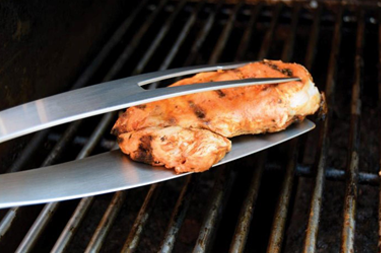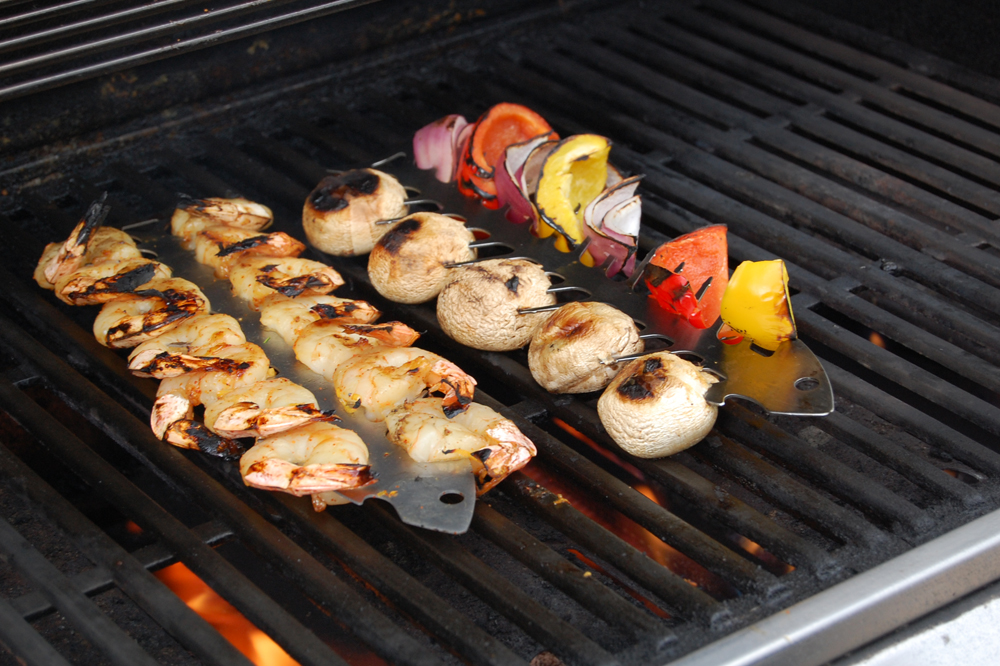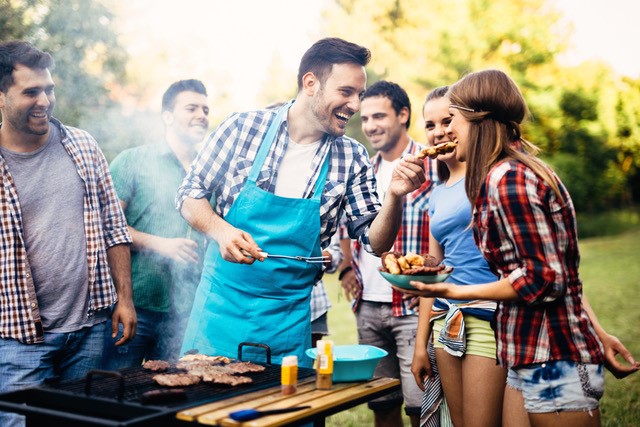 WE WANT TO MAKE YOUR
GRILLING EXPERIENCE BETTER
If you are an Enthusiastic Griller and just love to fire up your BBQ grill or smoker then look no further to the Proud Grill Company to help make your grilling experience better, healthier and safer with our line of innovative grilling products!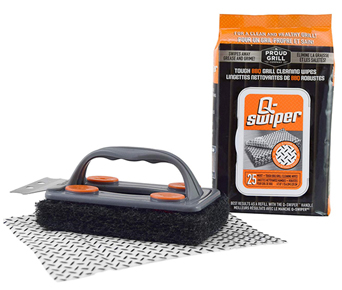 Q-SWIPER® BBQ GRILL CLEANER
Our Q-SWIPER® Grill Cleaner is a new bristle free and wire free way to safely swipe away grease and grime for a clean & healthy grill every time you barbecue. This patented grill grate cleaner combines the Q-SWIPER Grill Brush and scraper with our tough, moist Q-SWIPER BBQ grill cleaning wipes to safely remove tough grease and grime.
Learn More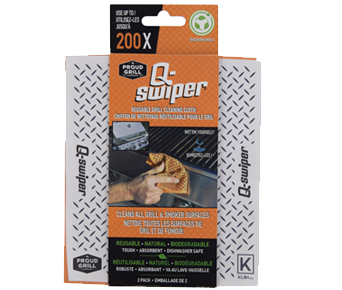 Q-SWIPER® GRILL CLEANING CLOTH
Our new Q-SWIPER®Grill Cleaning Cloth is a reusable, natural grill cloth that safely cleans dirt and grime from all grill and smoker surfaces including stainless steel, metal, plastic and glass. You wet them yourself and are dishwasher safe. They are tough and absorbent, 100% natural, biodegradable and compostable.
Learn More
CONNECT ITTM MAGNETIC BBQ TOOL SET
Our new Connect it Premium Magnetic BBQ Tool Set have an elegant design and innovative magnetic handles that connect to each other. The 2 piece stainless steel set connect for 4 uses – Spatula, Fork, Tongs and Server! They can even connect to the side of most grills and Smokers.
Learn More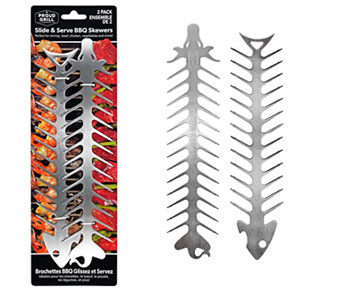 SLIDE & SERVE BBQ SKEWERS
Our Slide & Serve BBQ Skewers is an innovative new take on grilling Shish-Kabob. Our unique skewer tips help prevent food from falling off or turning on the grill. Now you can slide your food on and off with ease. Serve from BBQ Grill to impressive plate presentation. Made from Stainless Steel, reusable and dishwasher safe.
Learn More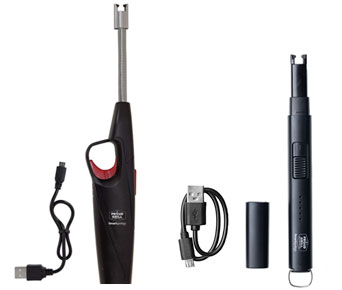 SMARTIGNITION™ ELECTRIC LIGHTERS
Start a fire or light a candle an easier more sustainable way with our fuel free non-disposable Smartignition Electric
Rechargeable lighters. Our Smartignition technology creates a charging arc without a flame or odor and it's windproof. It charges with the included USB cord and lasts up to 300 lights per charge.
Learn More
OUR MISSION
To provide Grill Enthusiasts with innovative BBQ cleaners and accessories. We want to be admired by our Customers for safe, high quality products that make a difference in their grilling experience.
We want everyone to be Proud of their Grill!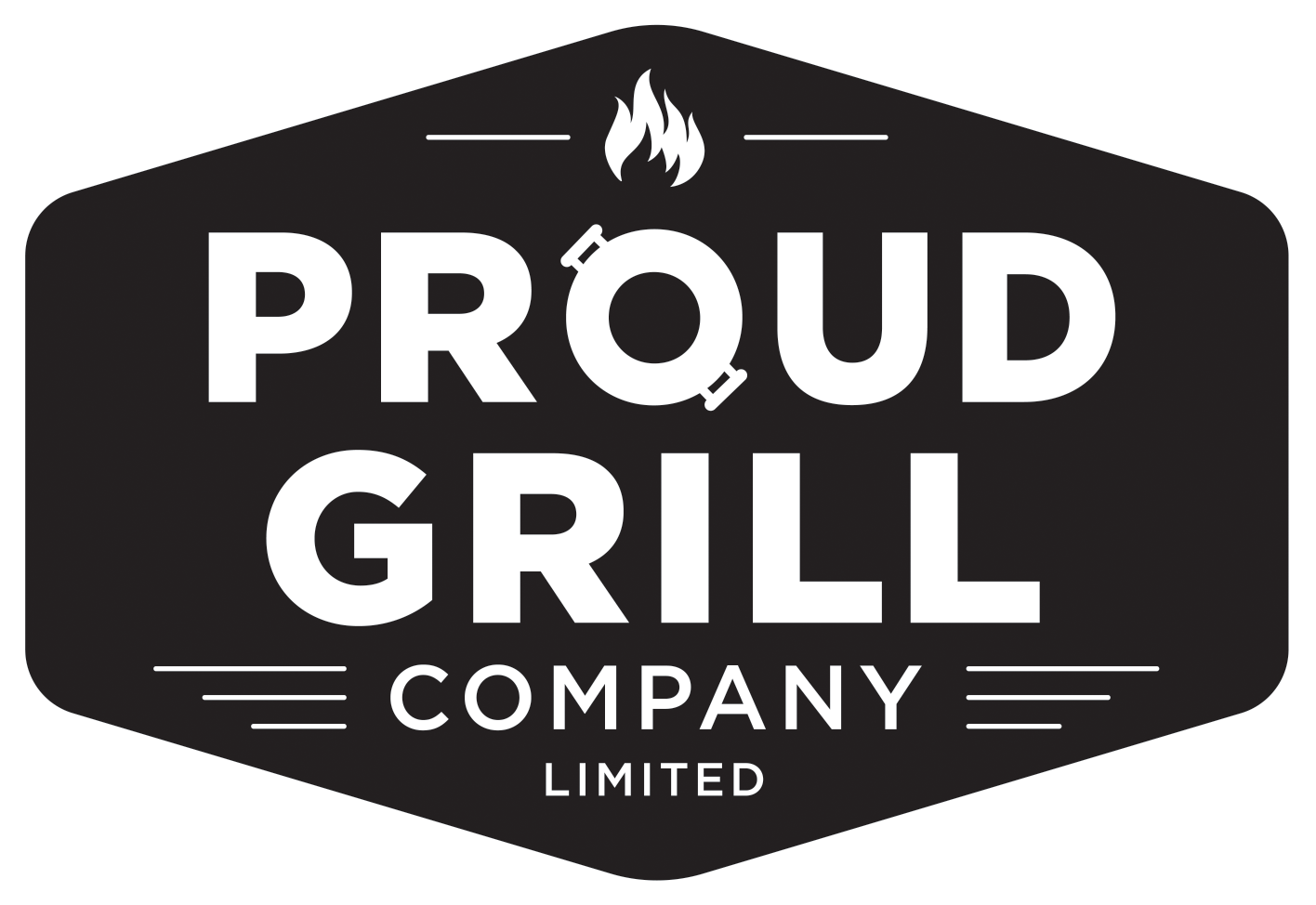 AS SEEN IN OR FEATURED WITH











OUR FOCUS AND CAPABILITIES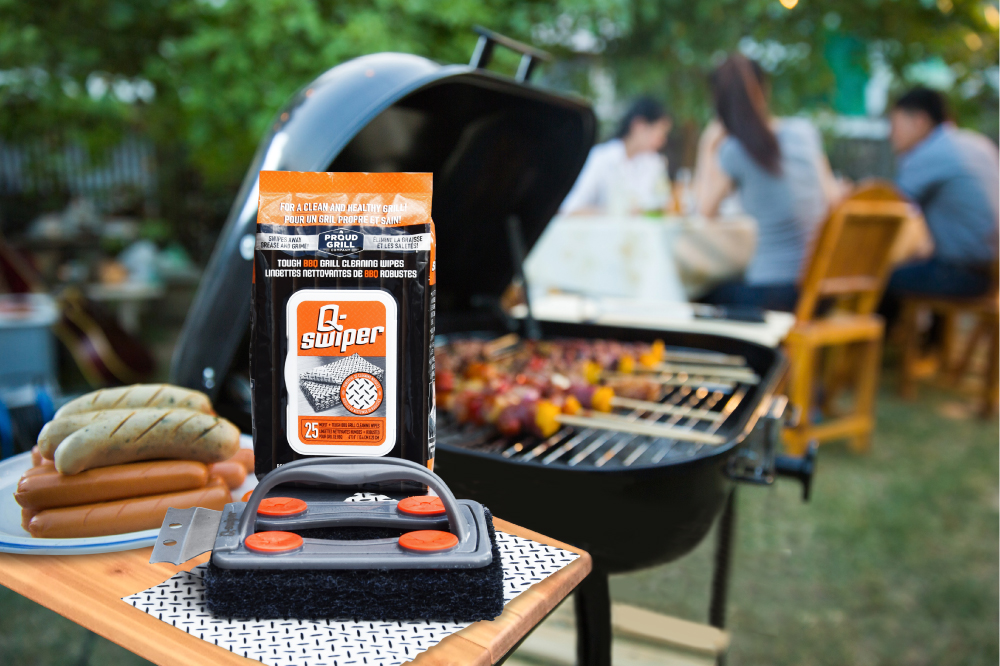 Proud Grill was founded by a group of entrepreneurs who care about your grilling experience. We know that you value a clean cooking surface and want the best grill brush and grilling accessories.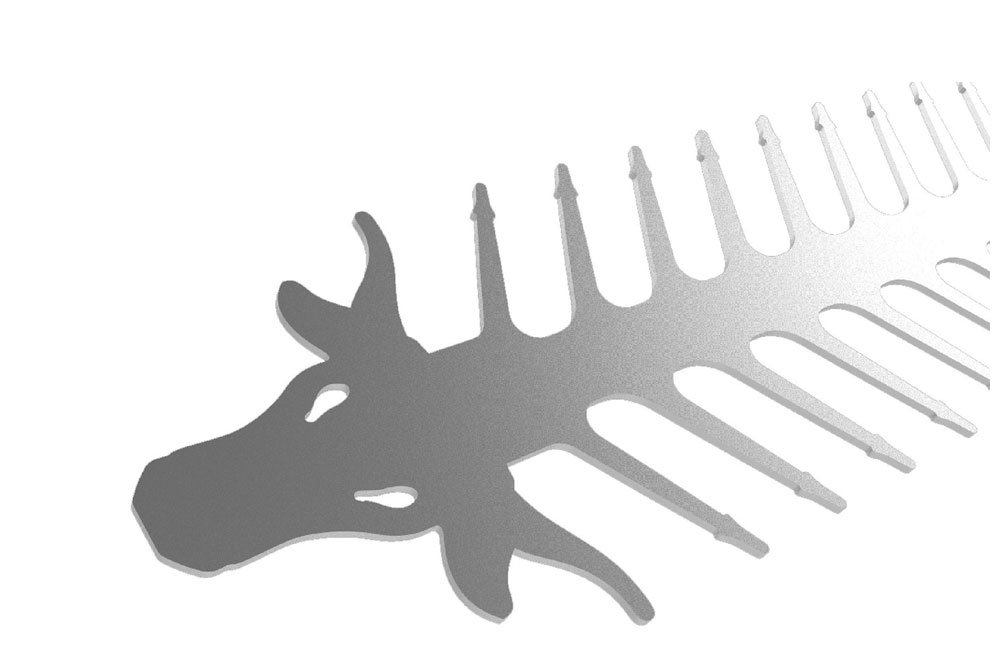 We focus on innovative product design and quality. Our patented designs are key to making your grilling experience better.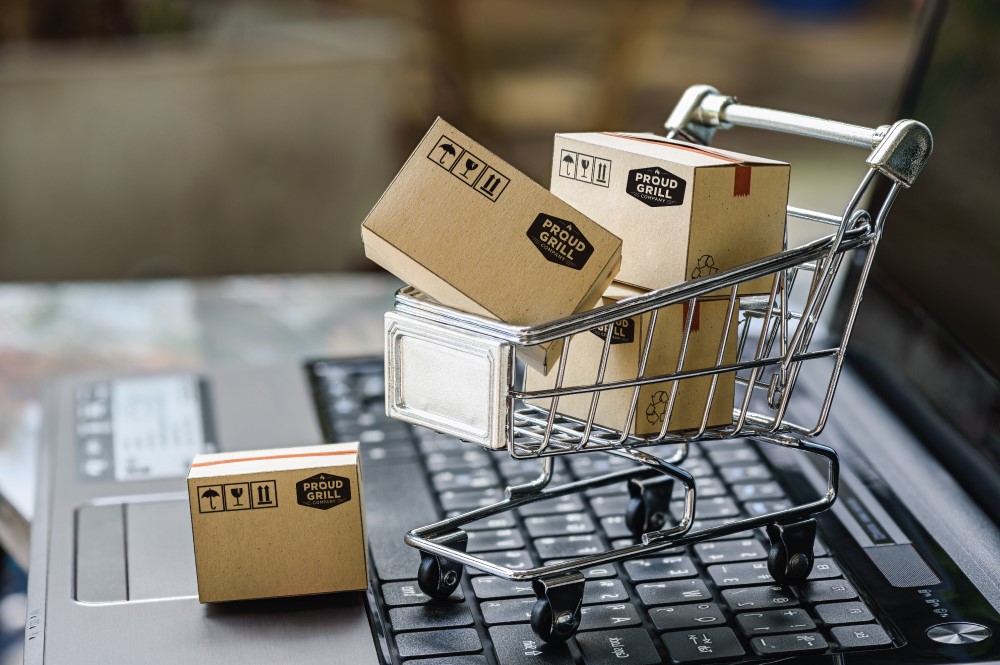 To our Retail Customers we are EDI enabled and concentrate on strong Customer Service levels through our warehouse partners located near Chicago and Toronto.