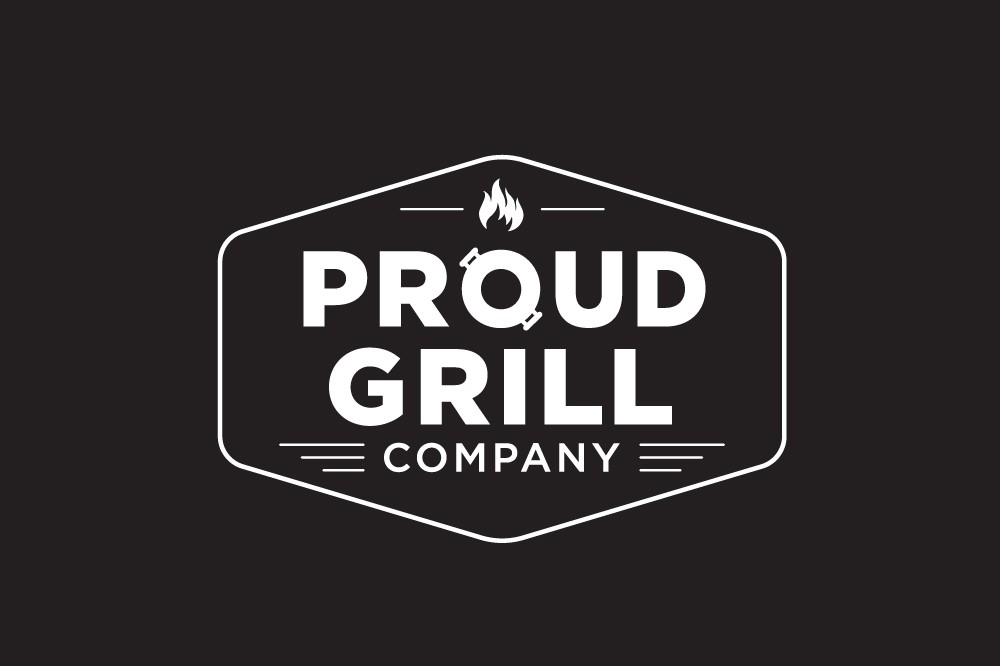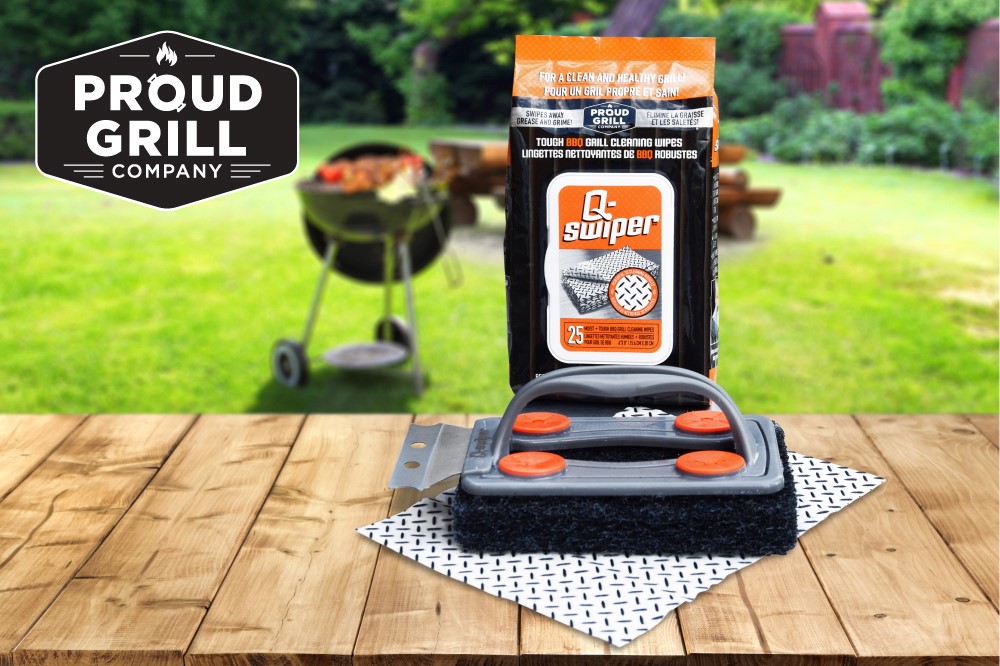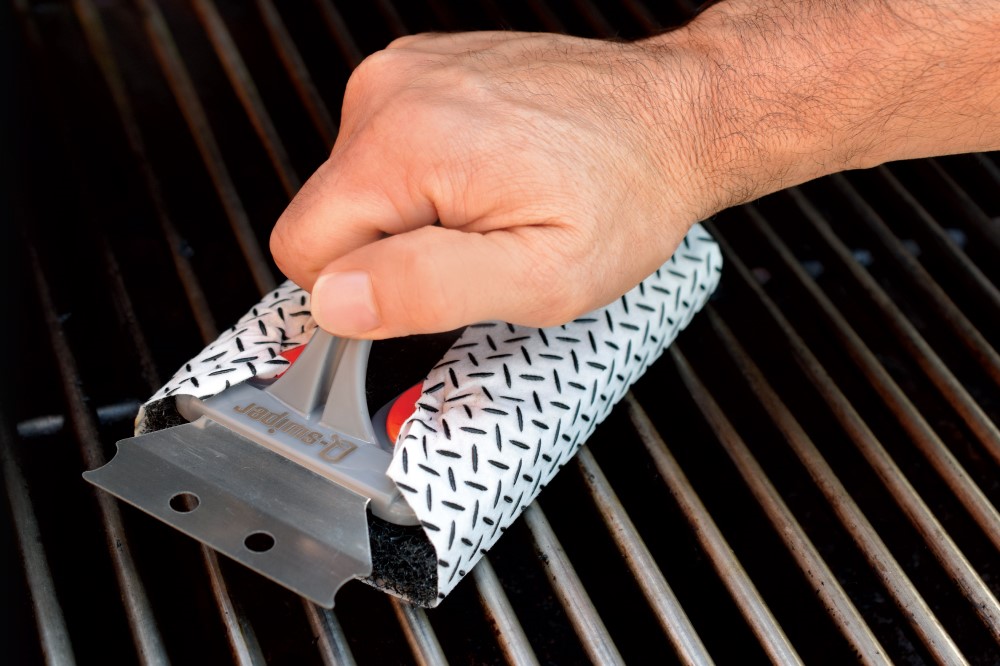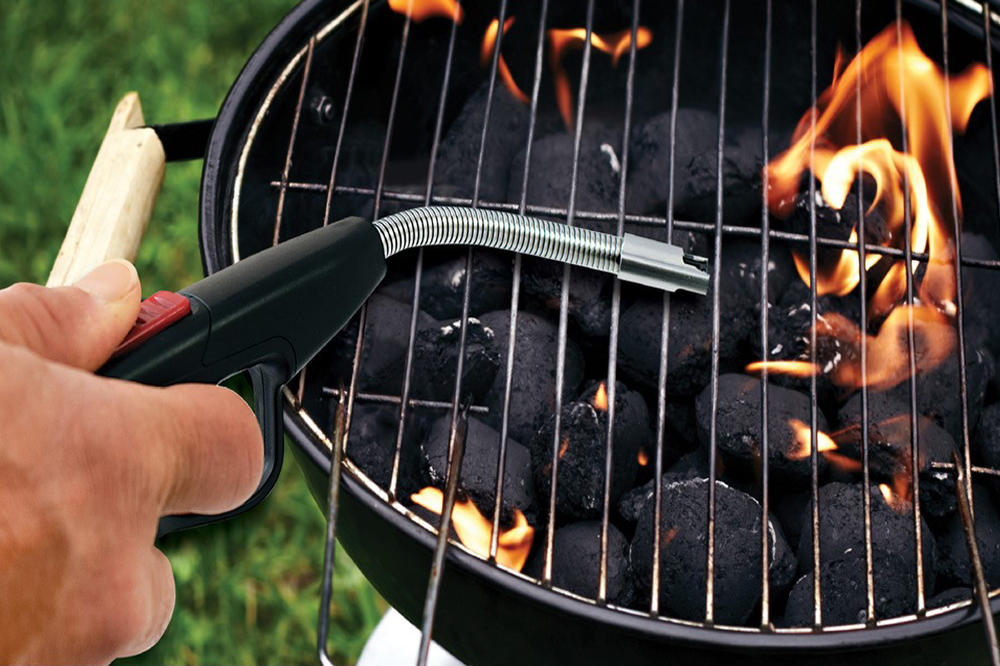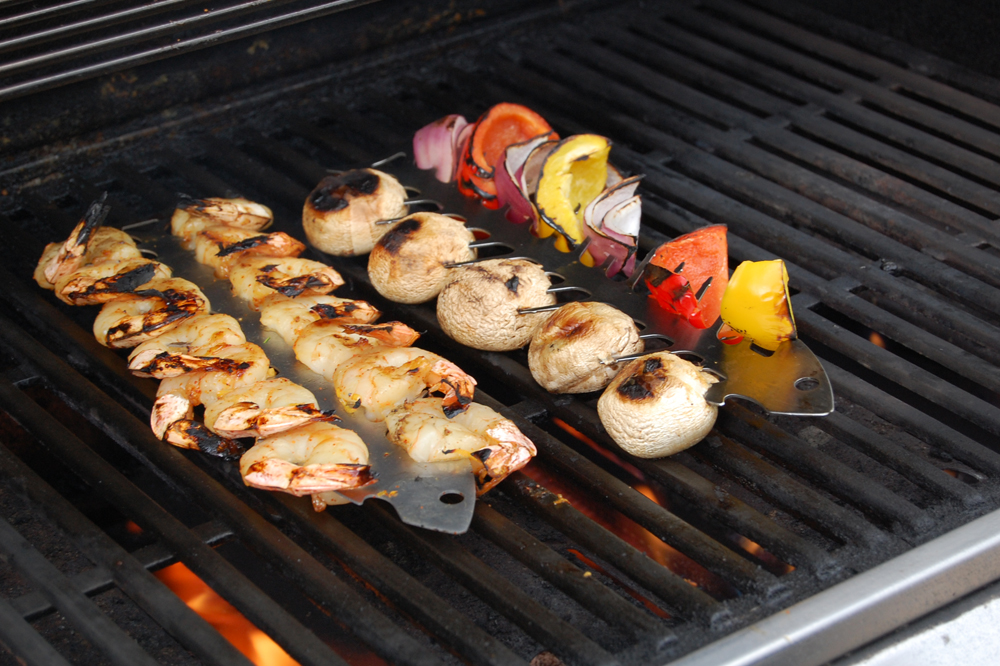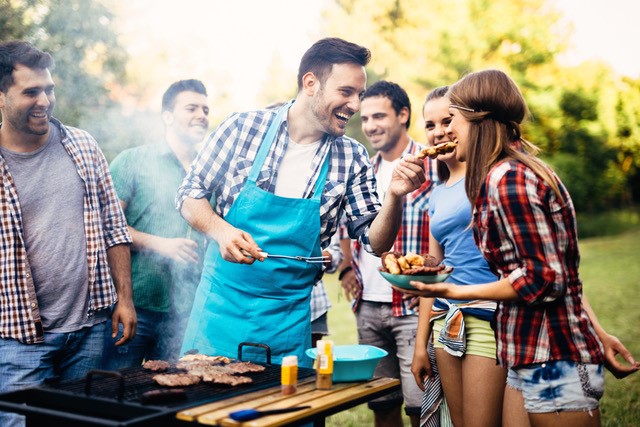 WE WANT TO MAKE YOUR


GRILLING EXPERIENCE BETTER

If you are an Enthusiastic Griller and just love to fire up your BBQ grill or smoker then look no further to the Proud Grill Company to help make your grilling experience better, healthier and safer with our line of innovative grilling products!
OUR MISSION
To provide Grill Enthusiasts with innovative BBQ cleaners and accessories. We want to be admired by our Customers for safe, high quality products that make a difference in their grilling experience.
We want everyone to be Proud of their Grill!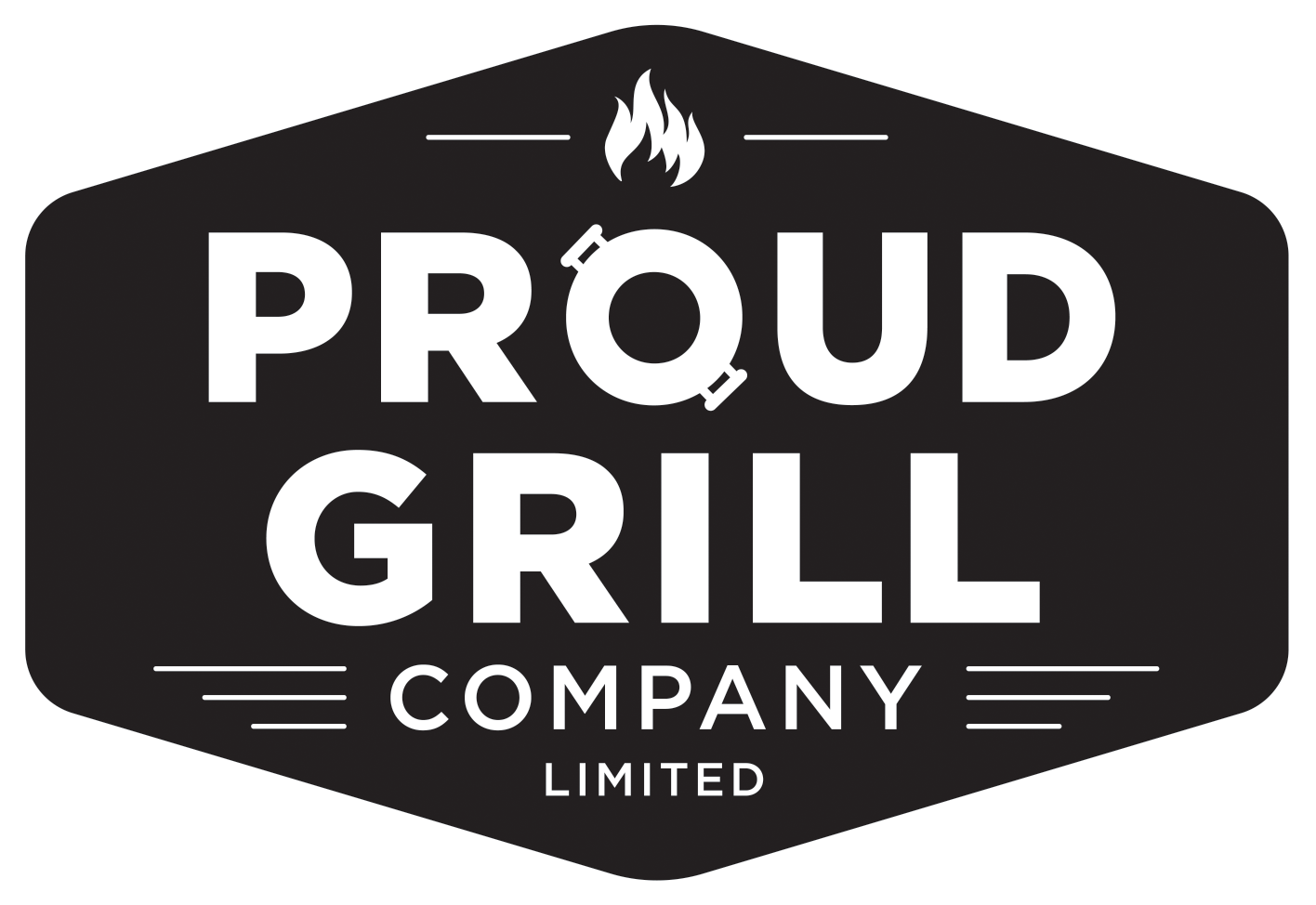 OUR FOCUS AND CAPABILITIES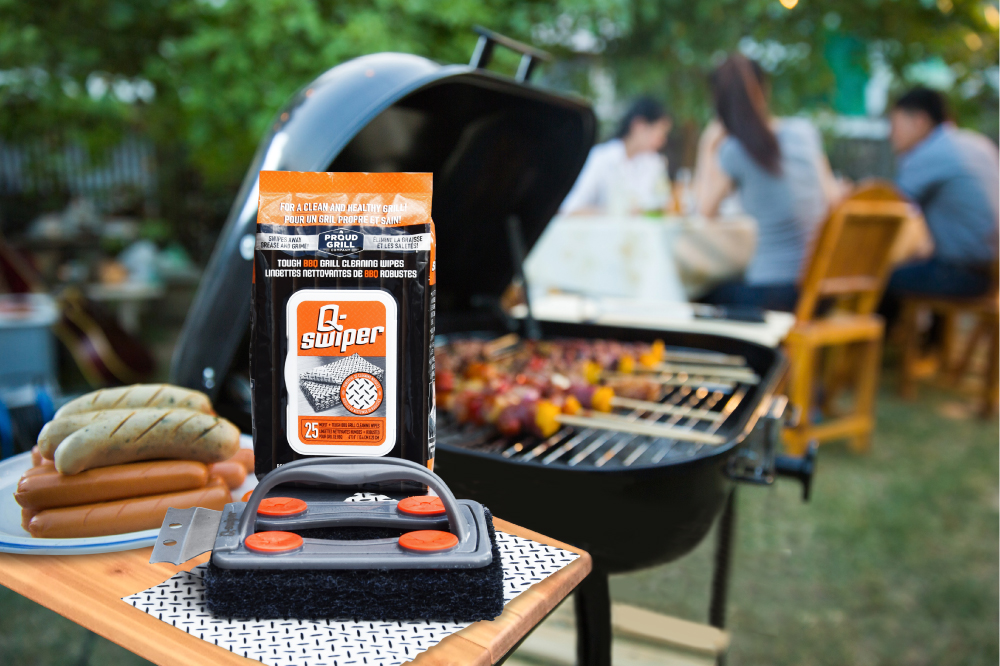 Proud Grill was founded by a group of entrepreneurs who care about your grilling experience. We know that you value a clean cooking surface and want the best grill brush and grilling accessories.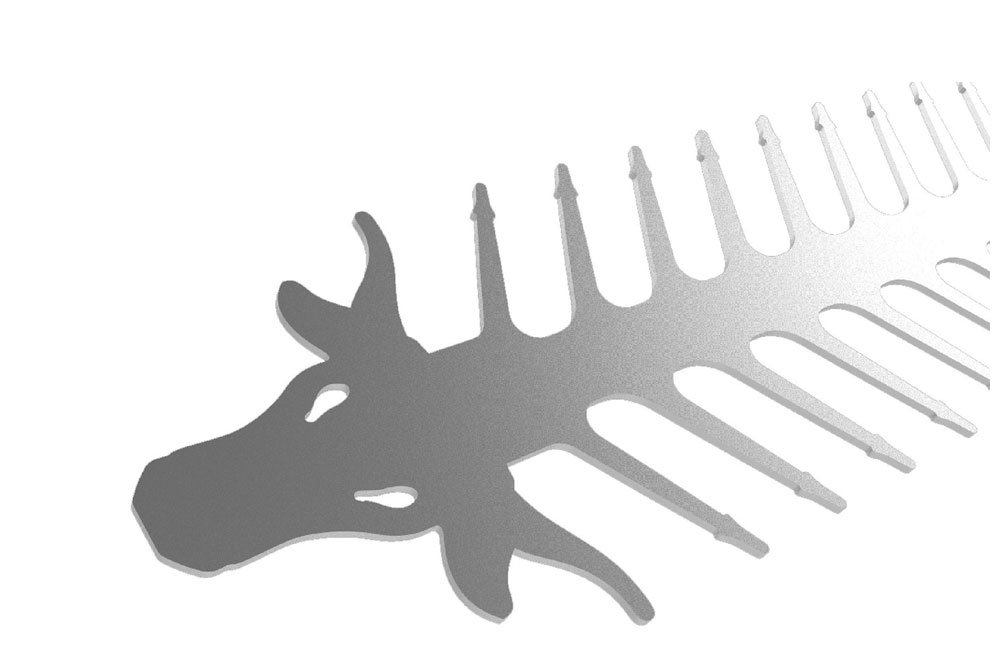 We focus on innovative product design and quality. Our patented designs are key to making your grilling experience better.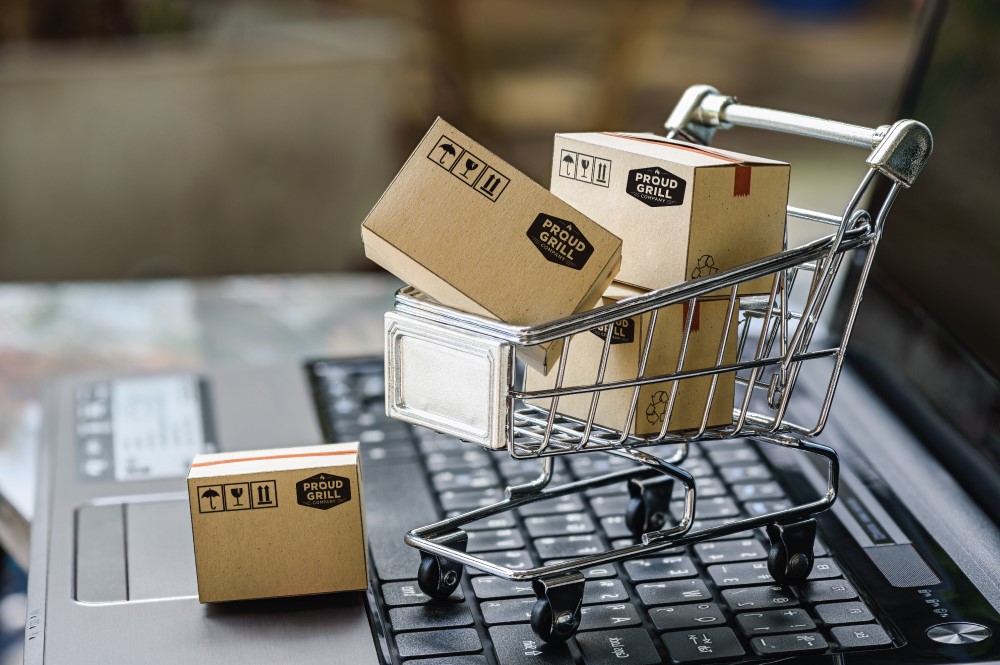 To our Retail Customers we are EDI enabled and concentrate on strong Customer Service levels through our warehouse partners located near Chicago and Toronto.